PowerMan® Glove was established in 2007, a leading supplier of Hand Protection to wholesalers and distributors worldwide. With location in Shanghai, China, our mission is "We care about your hands" which is fulfilled everyday by providing highly cost-effective safety products worldwide. "Client requirements" is our order, we treated every demand of our client carefully and supplied more than 1500 clients from 20 countries.
With more than 15 years experience in PPE field, we make a big progress to combine the design and glove products, especially for safety gloves, such as Garden glove, Mechanical glove, cut resistant glove, fishing glove etc. We welcome the opportunity to talk to you and visit your plant to evaluate your safety needs and business performance requirements.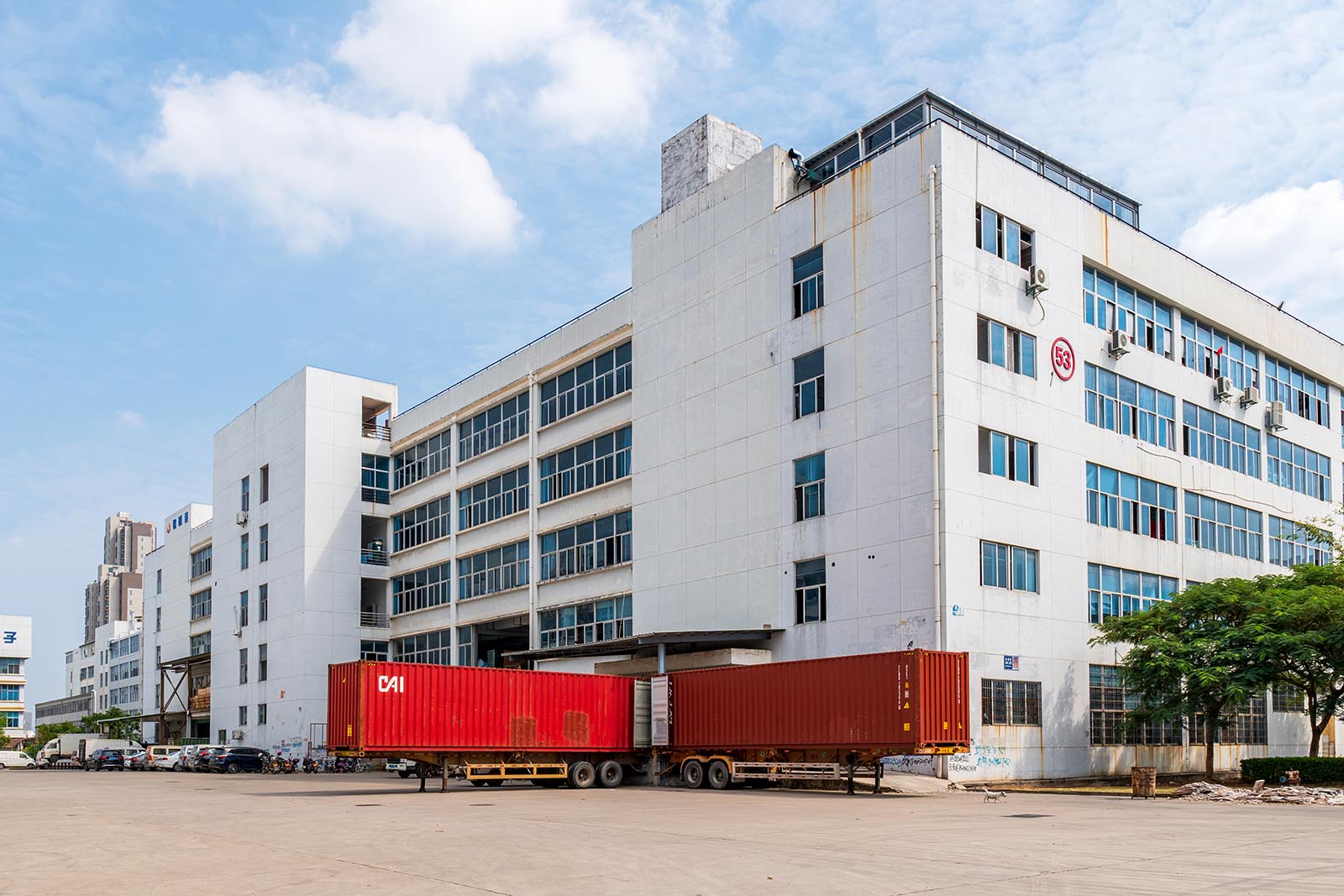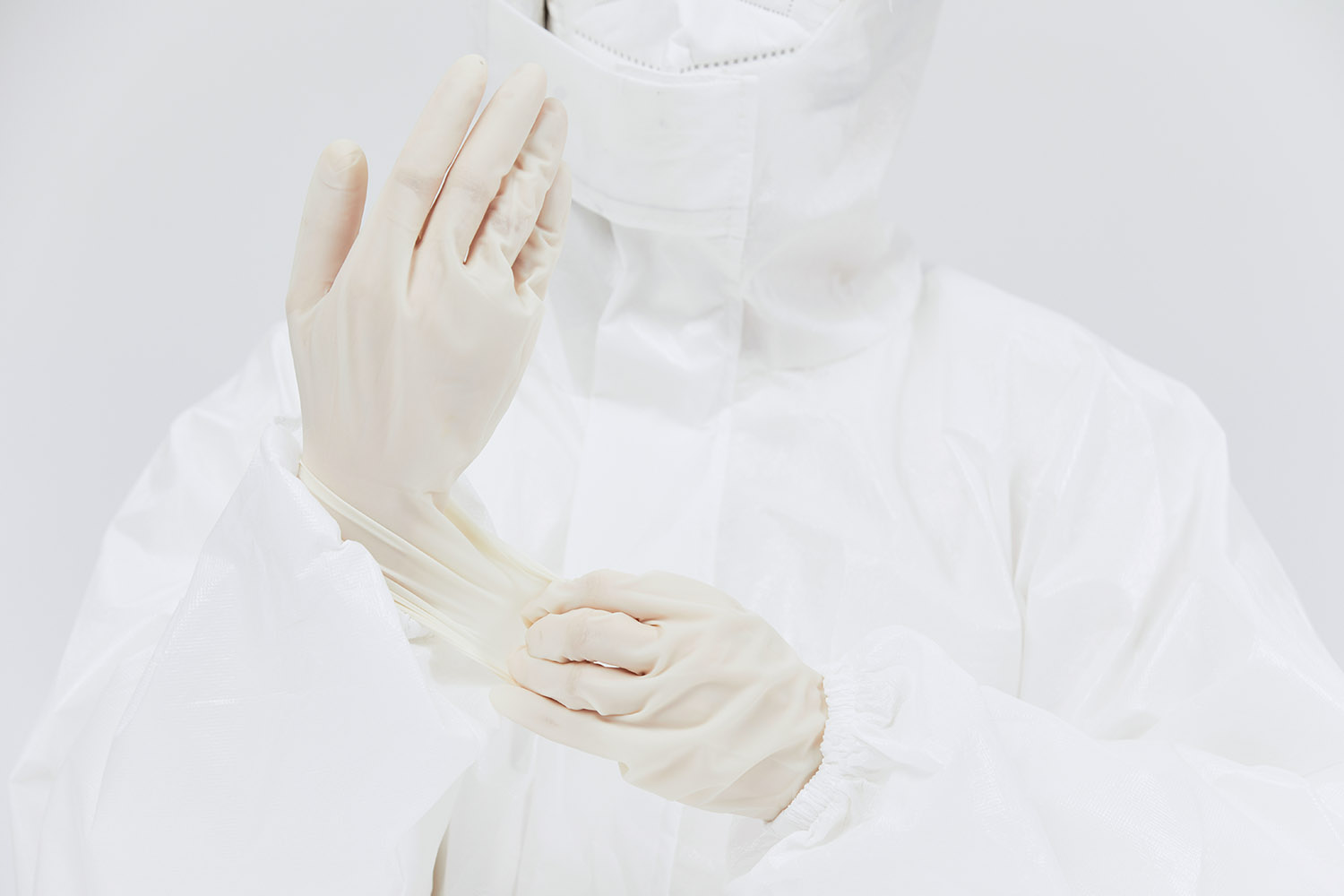 In 2007, three young man with knowing design and PPE knowledge gathered together to do something different, PowerMan® Glove was born. We started from supplying small quantity of good quality hand protection products with superior design to our customers, several years after, we accumulated some premium customers till now. From our humble beginnings, we've grown to be a professional hand protection supplier in China.
We offer the suitable solution for the protection of your hand. According to customer's request, we design and supply hand protection that protects your work for your business.
At PowerMan® Glove, protecting people's hands is our top priority. As a Hand protection supplier, this enthusiasm has guided us for almost 15 years, we do this by working with our material partners and develop teams to meet the safety needs for our customers worldwide. We've supplied highly durable and safe work gloves for a variety of industries, including the constructions, Aerospace, Automotive, Machinery and Equipment, Metal fabrication, oil and gas etc.
Obtain customer satisfaction with excellent quality
Excellent, responsible, efficient, honest, studious and innovative.
People-oriented, excellenc,innovation, customer satisfaction.
Customer is God, quality is life.
Create a mission-oriented team, through continuous learning and innovation, create a sense of security for users and provide professional protective equipment.